We provide end-to-end solutions for warehousing and distribution. We have our own high-rack storage warehouses
in Sulęcin (near the Polish-German border, 18 km from A2 motorway).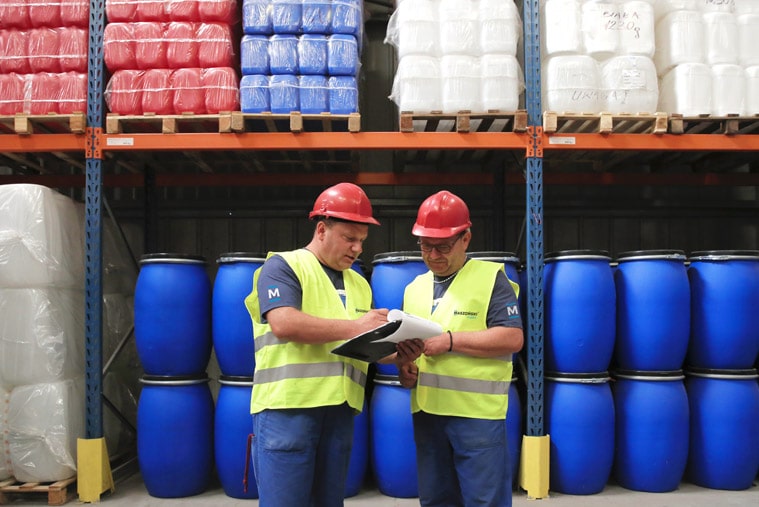 Complex offer
We provide short and long-term storage services combined with shipment consolidation, deconsolidation and order picking. Our team is prepared to handle projects for large international corporations and small businesses that find it important to optimise their budgets while ensuring quality logistics.
Benefits for clients:
transport and warehouse services available
"under one roof"
shipment consolidation and deconsolidation
availability control and inventory management
support of experienced specialists
delivery loading and unloading
documentation management
stocktaking and process monitoring using ERP systems