CLIENT SATISFACTION
Since we began operating in the TFL market, Maszoński Logistic has focused on providing quality services.
All employees are aware that each of us is responsible for service quality and that only with continuous, effective and efficient improvement can we achieve further growth and maintain competitive advantage in the transport market. This guarantees that we live up to our Quality Policy.
The quality of management in a company mainly involves processes. Ours are based on international standards and practices. By employing the latest logistics management methods we ensure a quality service.
Joanna Kaczorowska – Key Account Director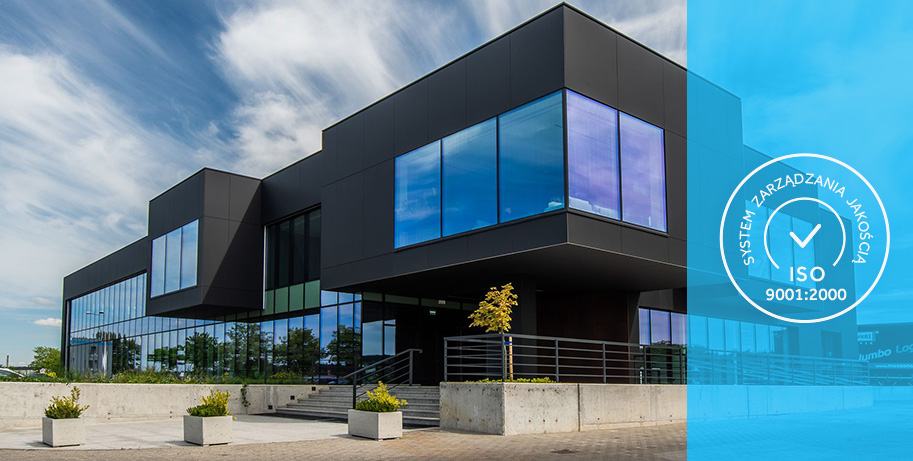 Since 2004, a Quality Management System based on ISO 9001:2000 has been in place at our company.
The system aims to ensure continuous improvement and adaptation of our services to the technical and economic needs of our clients.

Our certifications
Our Quality Policy involves:
Effective and efficient company management by ensuring smooth operations and improving our quality system, which meets the requirements of the international ISO 9001 standard.
Service standards to meet the needs and ensure the satisfaction of clients.
Flexibility: we help to carry out and streamline projects, and to find alternative logistics solutions.
Implemented and reliably working Integrated Quality Management System, including ISO 9001, ISO 14001 and ISO 22000.
On-time delivery of each shipment (including just-in-time shipments).
Environmental responsibility (ISO 14001).
Compliance with the full carrier insurance requirement.
Security: GPS-based vehicle identification facilitates full vehicle supervision and makes it possible to control and verify exploitation costs, working time and vehicle location.
Regular training for employees at all levels.
Modern, extensive and versatile fleet that meets the EURO 6 standard.
Improving service quality through dynamic development of the company (investments in office and IT infrastructure, technical facilities and warehouses).
Building the trust of clients (small businesses and large corporations).
Fair-play approach towards competition.
Achieving a competitive position.