TOGETHER WE CAN DO MORE is an employee volunteering programme by Maszoński Logistic aiming to support the community-oriented efforts of our employees, who sacrifice their free time, use their skills and provide various services for selected entities. One of the ways we achieve this is by providing them with financial support, so they can carry out their projects.
The key to the success of the Employee Volunteering Programme at Maszoński Logistic is the great potential of our employees. The passion and commitment of volunteers who put their heart and soul into their projects has encouraged new people to join their ranks.
Employee volunteering aims to build social capital and promote employee motivation and commitment. Working together breaks the everyday routine, and helping others is a source of satisfaction.
Monika Lemieszek, "Happy home" project leader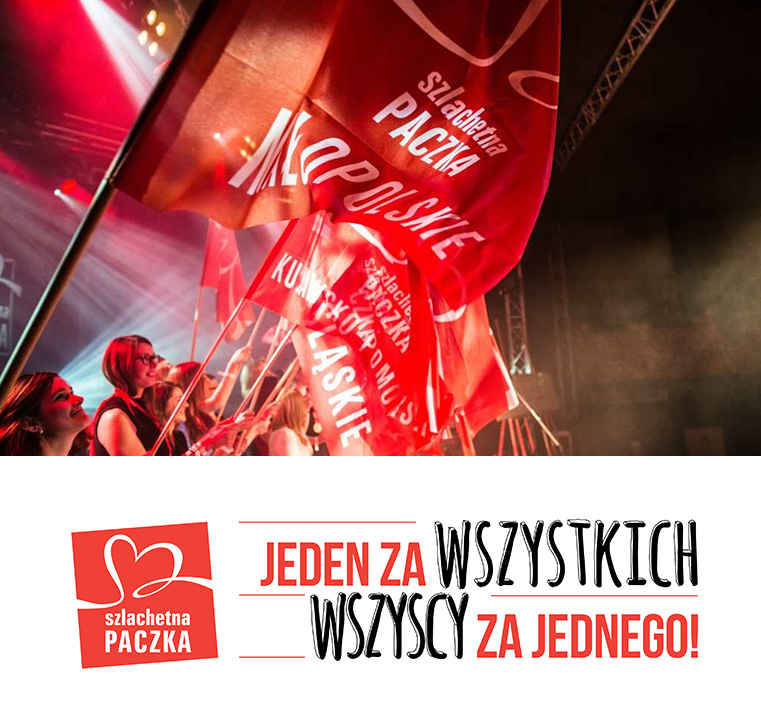 The NOBLE BOX project brings people together under the idea of "one for all, all for one".
It gives more than material support: it also provides the motivation to tackle the challenges of everyday life; it says, "You are important to us", "We want you to win your lives!" These are the messages communicated by this family-oriented charity project.
Picking the gifts provided by donors is the final stage of the large-scale Noble Box project. The families identified for support are then visited by volunteers, who prepare lists of the most needed items. Based on such lists, this year we picked the family of Mrs Ania and Mr Jan with five children. Thanks to the charity collection organised by our employees, it was possible to buy the most needed appliances: a washing machine and gas cooker, as well as a supply of food, detergents, clothes and, last but not least, gifts that the children dreamt of. The company itself became an Investor in one of Poland's regions and a local partner of the NOBLE BOX project. Investing funds in a specific region of the project improves the effectiveness of the whole network, supports volunteer work and helps to reach families in need of support.